Conrad Law & Policy Counsel
910 17th St., NW, Suite 800
Washington, DC
20006-2606
202-822-1970

Send Us

E-mail

© Copyright 2019 James W. Conrad, Jr. All Rights Reserved

This site may constitute attorney advertising. Contacting me through the site does not create an attorney-client relationship; don't send confidential data until we talk.





Jamie Conrad has practiced law in Washington D.C. for 33 years, helping organizations accomplish their goals in the federal regulatory and legislative processes. With 14 years of experience at the American Chemistry Council and even more practicing privately on his own and at major national law firms, Conrad has a broad and sophisticated perspective on how to achieve results and defend interests in those environments.

Conrad is an expert in the field of environment, health & safety, where he specializes in how science is used to support regulation and policy. He also focuses on homeland security, particularly in the areas of chemical facility security and information protection. Through the years, he has also worked across a wide range of other administrative law subjects. This work has included:

Regulatory compliance counseling;
Participating in all stages and levels of the rulemaking process;
Strategic advocacy to shape agency policy;
Permitting and other governmental approvals;
Supporting and challenging government actions in federal courts; and
Negotiating and defending enforcement cases.

Conrad has extensive legislative experience, playing a central role in enactment of legislation:

Overhauling TSCA;
Improving federal infrastructure permitting;
Reauthorizing the DHS chemical facility security program;
Reestablishing the Administrative Conference of the United States;
Addressing release of worst-case scenario information; and
Fixing the application of the RCRA land disposal restrictions to formerly hazardous wastes.

Conrad works with Congressional staff to educate them, guide oversight, and draft and negotiate legislative language and legislative history, in both the authorizing and appropriations context. His successful approach is to be a nonpartisan, reliable source of authoritative expertise to members and staff.

Conrad has a long track record helping private entities engage with government agencies in innovative projects that offer mutual benefits. He understands how to balance assertiveness and tact and how to craft solutions that meet both parties' needs. He is also skilled at bridge-building with NGOs and other third parties to build on common interests.

Conrad is particularly skilled at translating highly complex and technical subjects into clear and even engaging presentations. This enables him not only to explain his clients' situations and critical needs to government officials, but also to help clients understand the arcane and user-unfriendly regulatory programs that confront them. From understanding comes opportunity.

Conrad's value proposition is to offer top-quality legal skills and personal attention to clients' matters in a way that large law firms increasingly cannot -- in effect, providing partner-level services at associate rates. Where appropriate, he can draw on the services of other lawyers – senior and more junior – as affiliates. From his years managing outside counsel and conducting most of his own legal work at ACC, he is highly efficient and cost conscious. He also understands communications and the importance of external relations in advocacy efforts.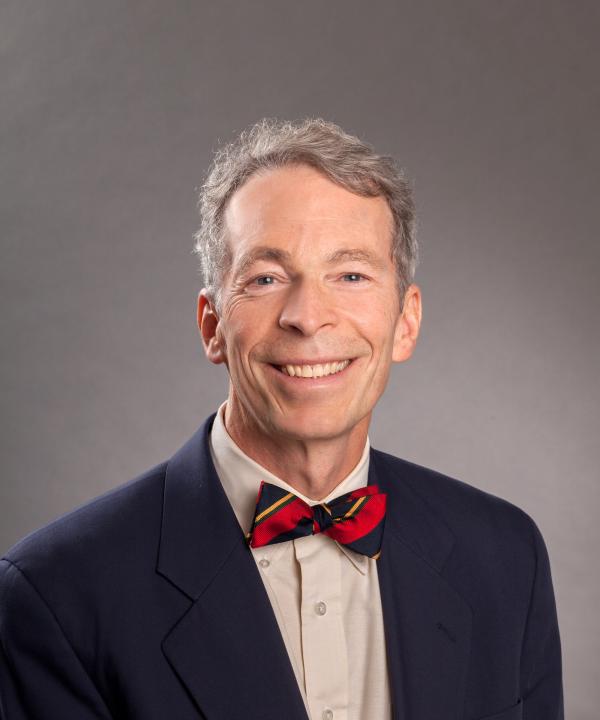 Get a site like this one!